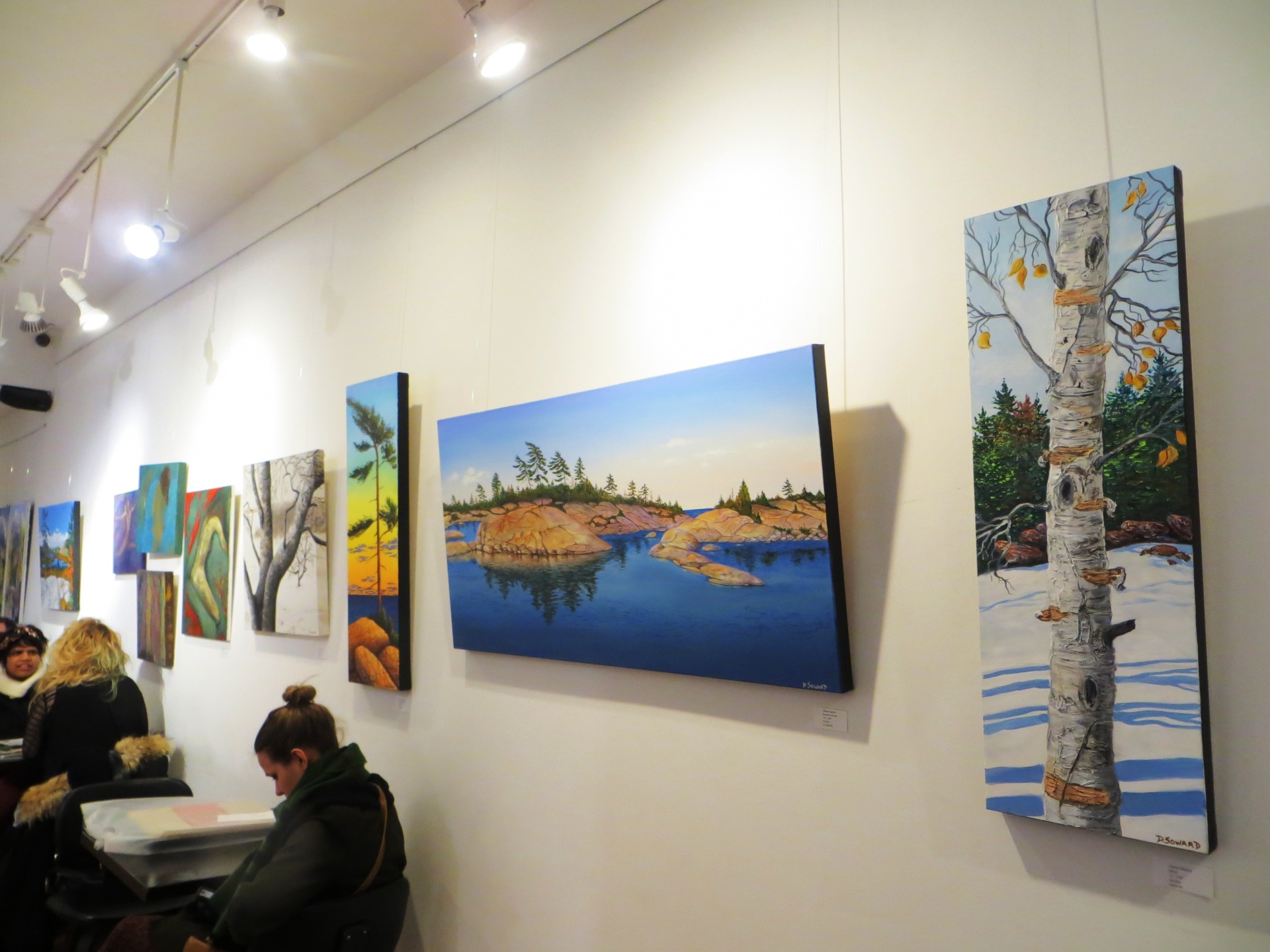 Upcoming Events

Nov 9, 2017

Quest Gallery

Art at Home Show. This event helps raise money for Quest Gallery and it's children's art programs. Quest is a charitable organization in Midland, Ontario.

November & December, 2017

Featured Artist

Featured artist in Absolutely The Best magazine distributed to over 14,000 cottagers in Muskoka, Southern Georgian Bay and Ottawa Regions.
Exhibition at Art Square Gallery, Dundas Street, Toronto, Ontario (across from the AGO)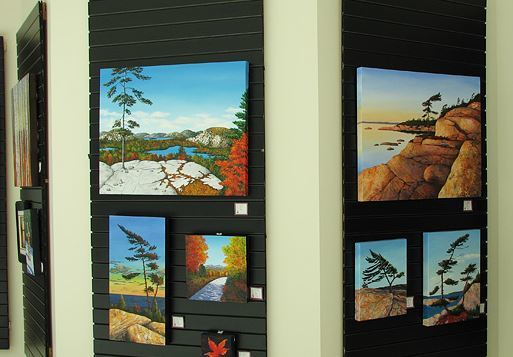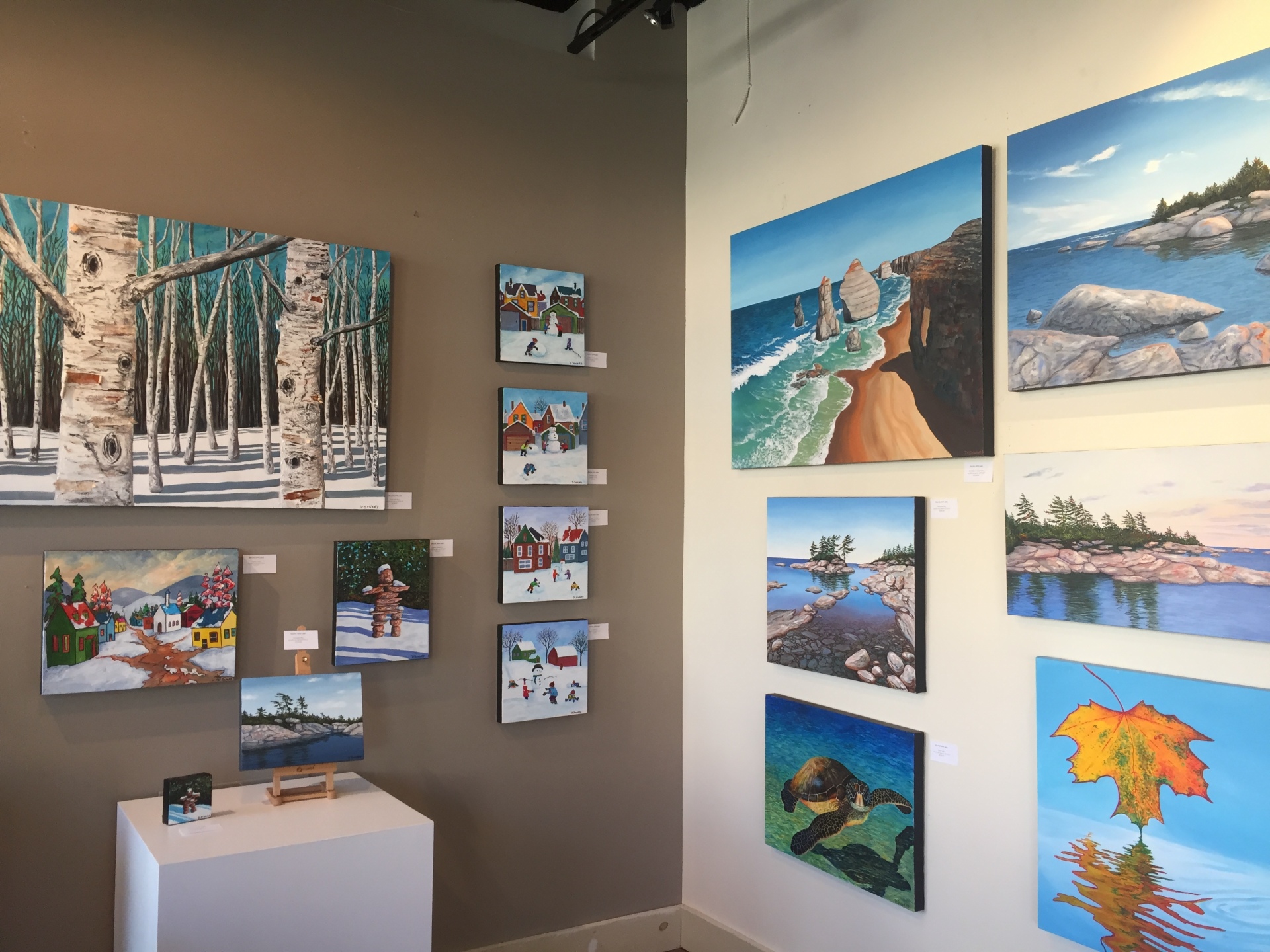 Exhibition at Skylight Gallery, Aurora, Ontario
Exhibition at Mad & Noisy Gallery, Creemore, Ontario

Mad & Noisy Gallery, Creemore, Ontario